Welcome to the practice of
Preetham Grandhi M.D
at
Lakeland Regional Health

About:
Preetham Grandhi, MD, immigrated to the United States from Bangalore, India to pursue a career in child and adolescent psychiatry.  
After his graduation in 2001 from the Yale Child Study Center in New Haven, Connecticut, he joined New York City Children's Center with the Office of Mental Health (OMH) New York State where he was the inpatient Chief of Service for the younger children's unit and later the adolescent unit.  In 2019, he moved to Rockland Children's Psychiatric Center (OMH) and was their first child tele-psychiatrist treating children at their IDT and Day Treatment programs. From November 2020 to November 2021 he was a part of Contemporary care as a tele-psychiatrist.
He joined Lakeland Regional Health in January 2022 as a child & adolescent tele-psychiatrist.
He is Board Certified in both Adult and Child & Adolescent Psychiatry, and well versed in complex psychopharmacology.
He is the author of the childhood stress chapter in
"The Turning Point: Conquering Stress with Courage, Clarity and Confidence."
He is also the author of a new psychological thriller titled "A Circle Of Souls." To read what Judge Judy has to say about his book. Visit www.acircleofsouls.com
To make an appointment to see Dr. Grandhi at
Lakeland Regional Health please call the front desk at 863-687-1222.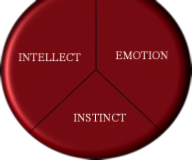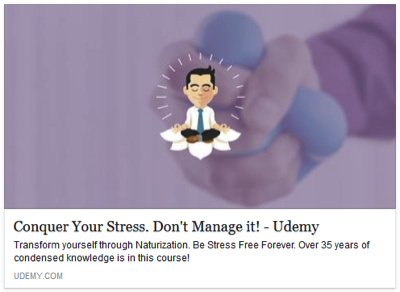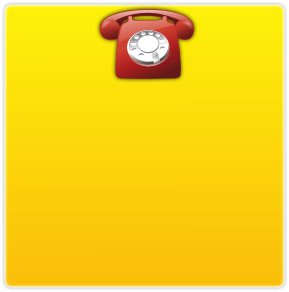 Lakeland Regional Health
863-687-1222